Submitted by op.singh on Fri, 05/03/2019 - 12:52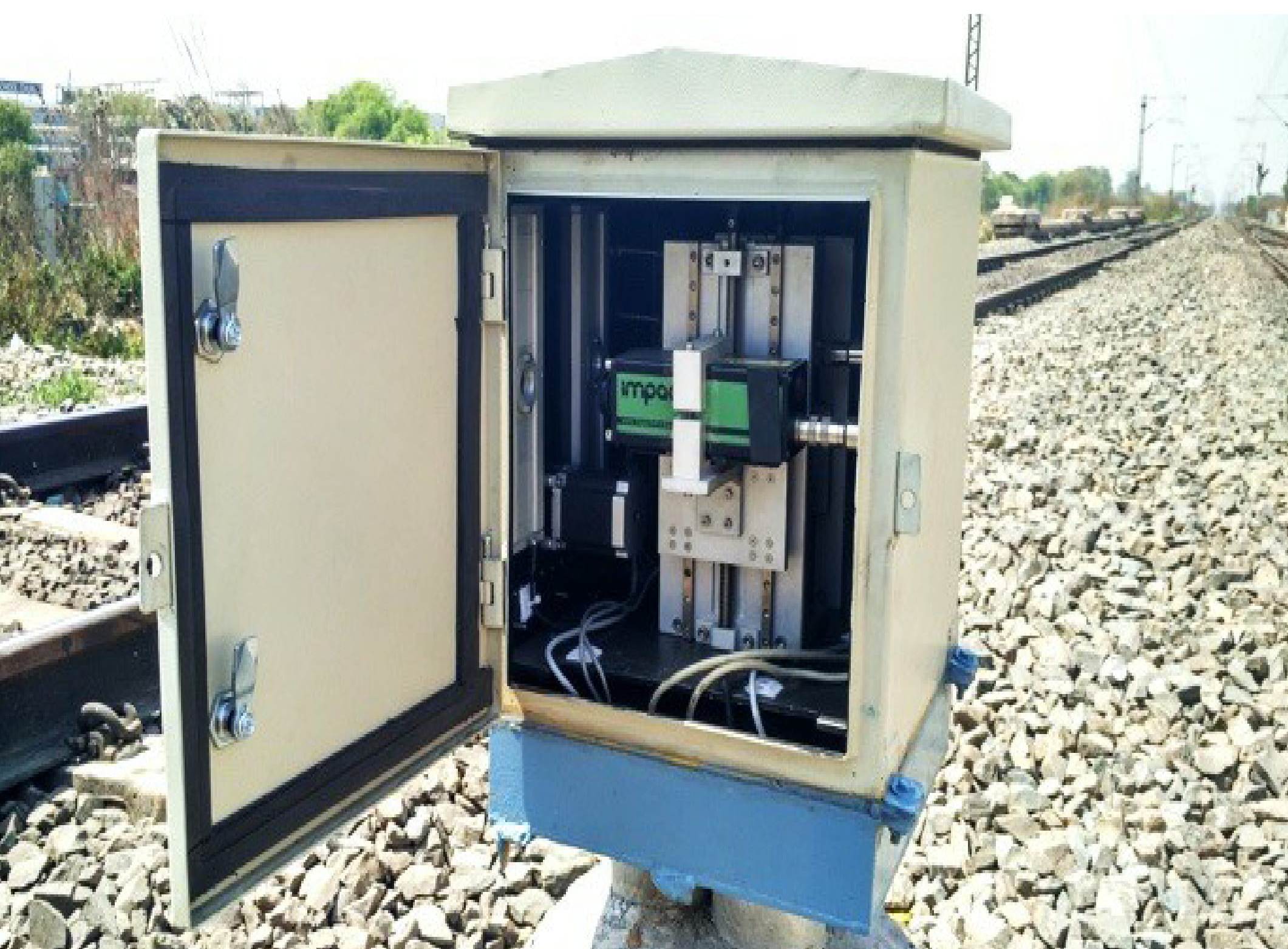 Location, Zonal Railway/Division/Units where used :
Where can it be used:
Where it is required to monitor axle and wheel temperature.
Brief description:
First ever Hot Box detector designed to monitor axle and wheel temperature of moving train without manual intervention on IR has been installed and commissioned on 22.03.2017 at MGS-ALD section up line at CAR station (KM no. 705/23-25) of ALD division.
Performance:-
​From 01.03.17 to Mar'19, it has detected 28 hot axel cases and 224 brake binding cases at CAR-ALD (Up line). In all these cases train got controlled at appropriate station and section block avoided.