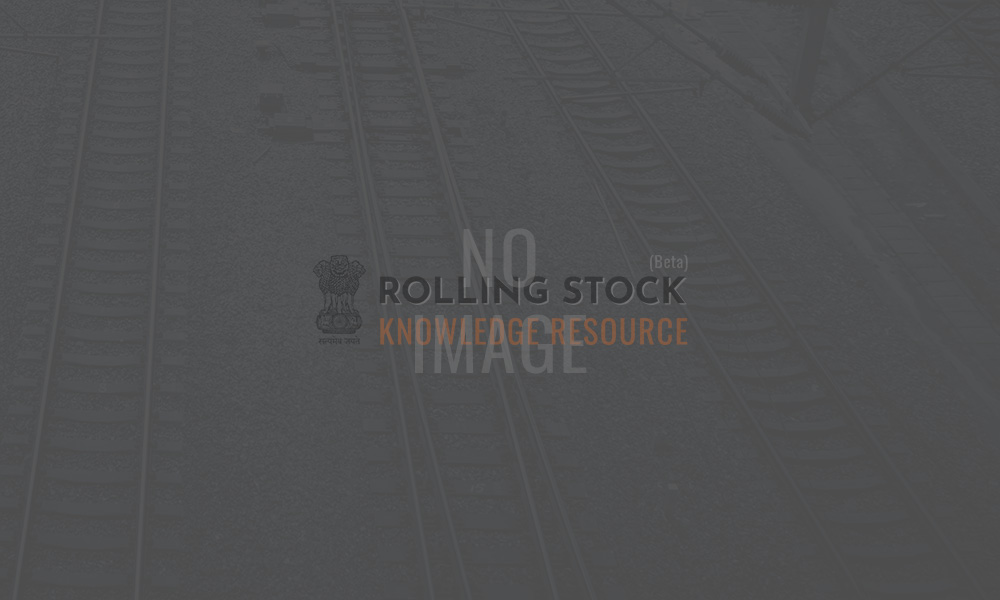 Keywords for search(use comma / separator):
Contact Person:
Mr. U.C. Srivastava, Dy.CME/Design-II, MCF/RBL Mob:7753911402 email: dycmed2mcf@gmail.com
Brief description:
MCF has rolled out its first Track Recording Car for RDSO with General arrangement drawing no. TY90007 alt-c with following modifications:
•Coupler arrangement (Item 7) QPC -2 as per RDSO specification RDSO/2009/CG 22 rev-01 has been  used.
•Side buffer BG (QPC-2) has been used as per drg. No. MI004277 alt-a
•Welding parts complete on Underframe: Drg. No. TY11119 alt-nil has been modified with provision of mounting of Bio-retention tank QPC-01.
•Bio retention tank (QPC-01) has been used instead of CDTS : CDTS (item no.9 of drg no. TY63117 Alt-nil) as per RDSO/Spec C-9906) has been deleted and Bio-retention tank to be used as per drg.no. MI006418.
•Furnishing plate drg. No. MCF-LE64102 alt-b has been followed.
•Builder plate (QPC-02) drg.no.MCF-LE64101 has been followed.
•Smoke detection and fire alarm system has been installed as per RDSO specification RDSO/2008/CG-04 Rev-04.
•Additional suitable locking arrangement for doors of cabins/compartment from outside has been provided for security.
•Modified drg.no. MTY90001 alt-nil is being used.